Sarah and Braden were married Saturday in Lexington, Ky. This was seriously one of the most beautiful, fun, and touching weddings I've ever been to! I was a little nervous at first, because Sarah and I had only communicated through email until we met on the day of the wedding haha. But I could not have dreamed of a better couple to work with! Everything was wonderful, and the wedding party and family were a dream to work with. The ceremony took place at Central Baptist Church in Lexington, and the reception was at the gorgeous grand ballroom of the Signature Club at Lansdowne in Lexington. The Signature Club was truly stunning, and the staff was absolutely fabulous! (If you're looking for a reception place in Lexington-I highly recommend it!)
I'm pretty sure I say this after every wedding, but it was incredibly hard to narrow down my favorites! But here are some of them, I hope you enjoy! Congratulations, Sarah and Braden!

Touching up make-up at the church


Um, can you say GORGEOUS?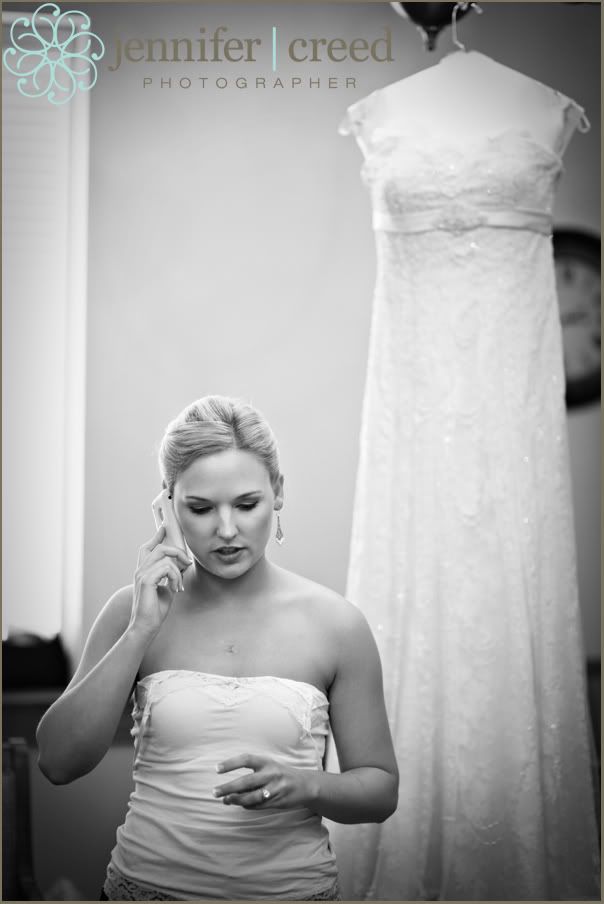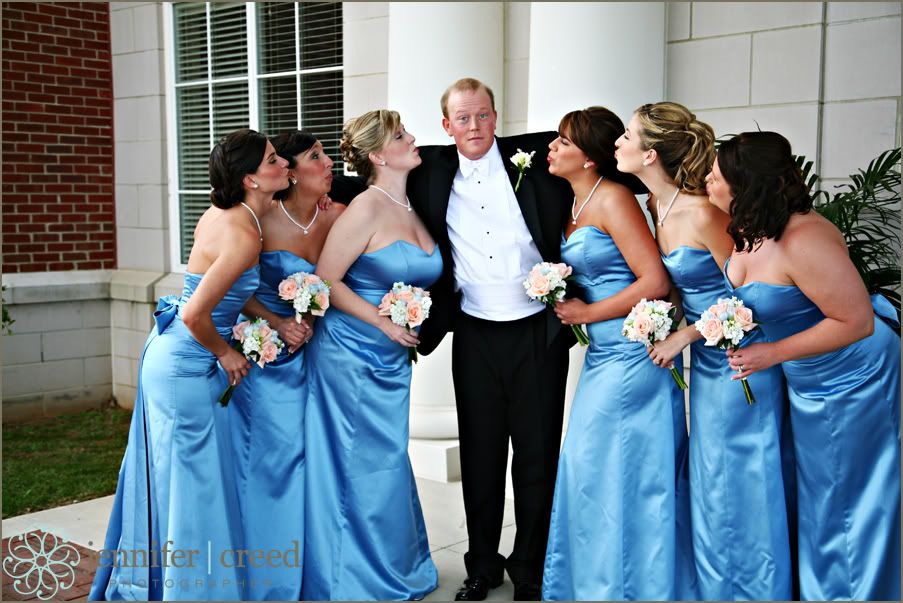 Braden and the girls having some fun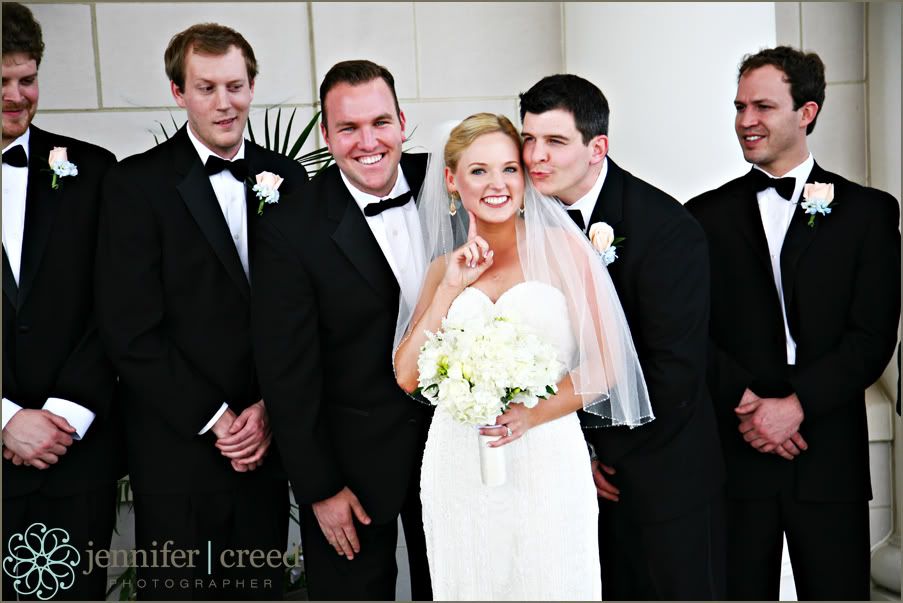 WOW!!! She is so stunning….love it!!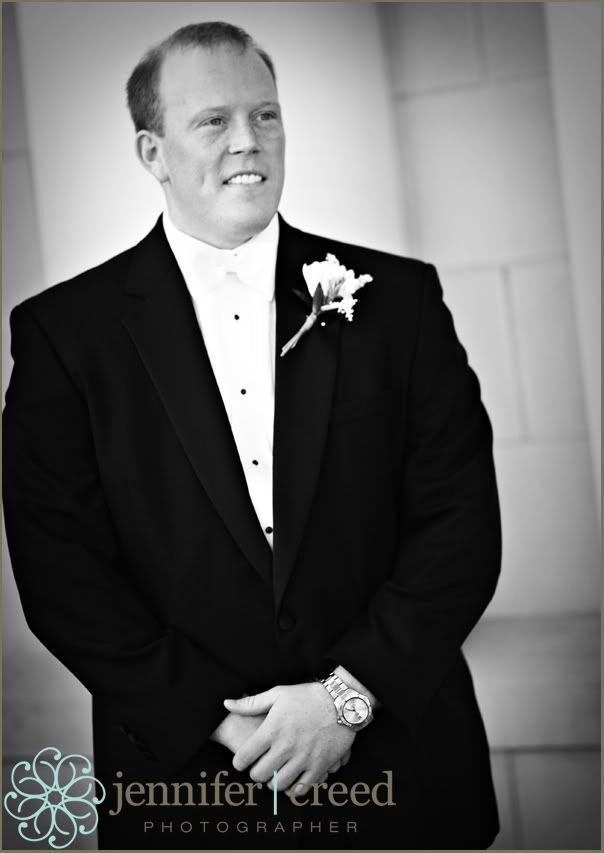 So handsome!
I looooove this one!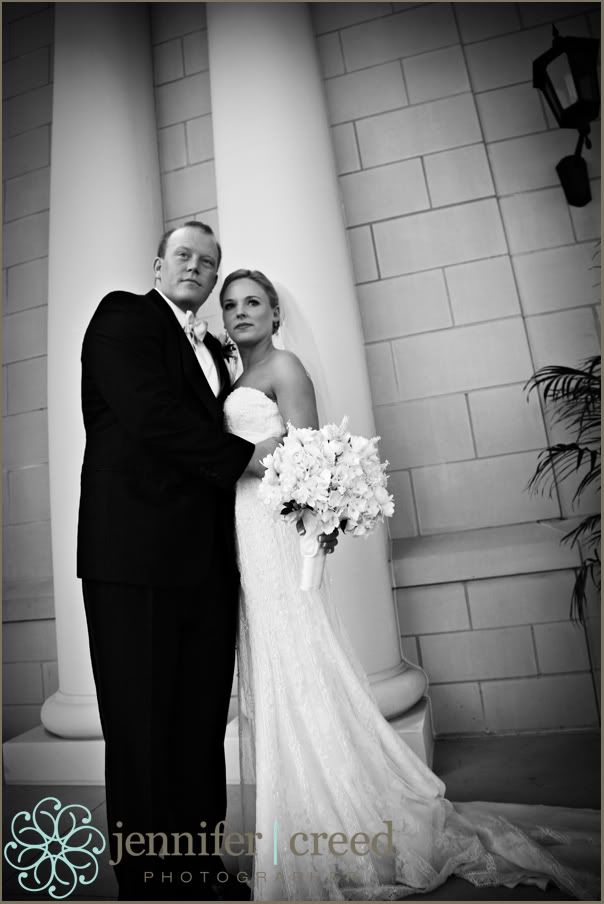 Um, wow! I am so in love with the drama of this shot. You two are hot!
Sarah and her dad hidden away before the ceremony
Their ceremony was so beautiful and personal. Very touching!
Married! Yay!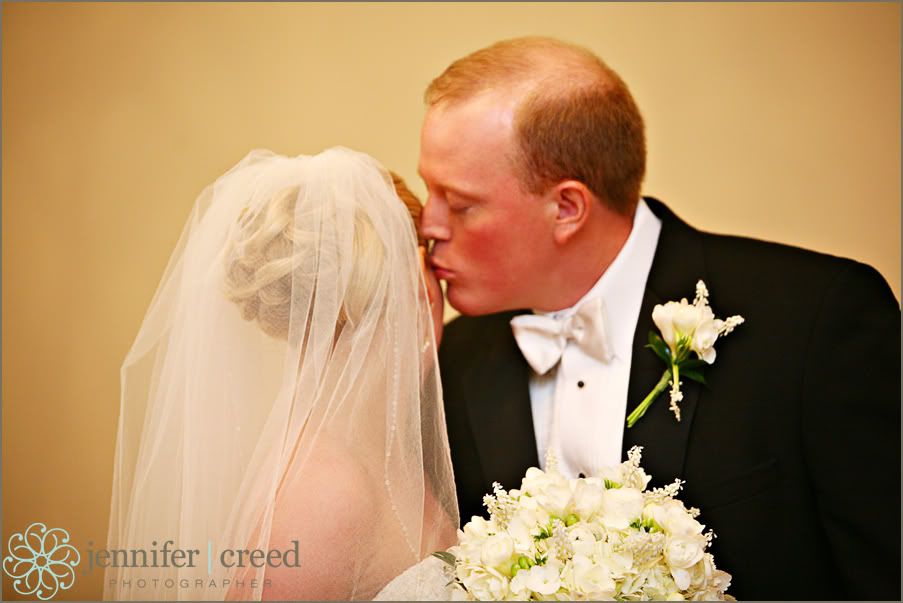 A brief quiet moment after the ceremony. I think this is one of my favorite times of the whole day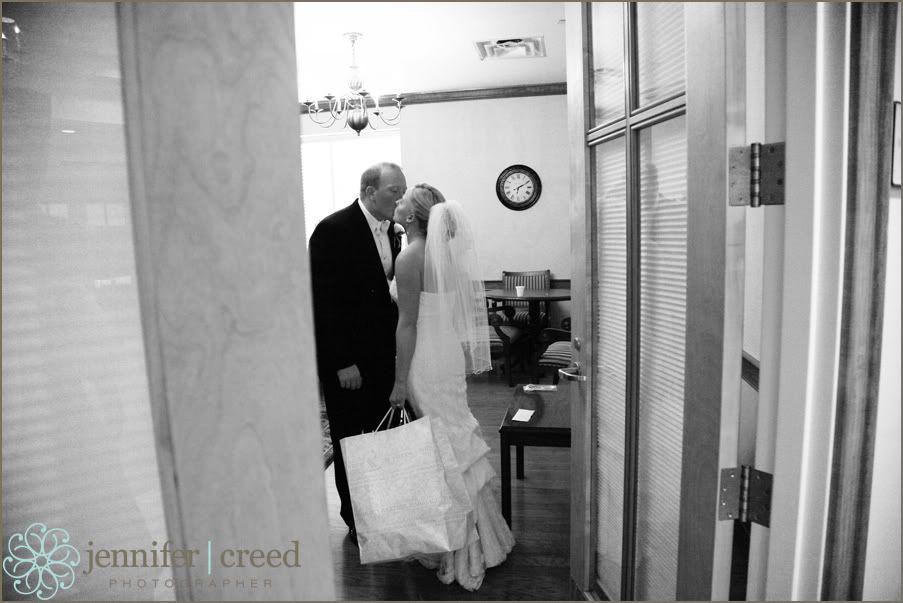 Love this!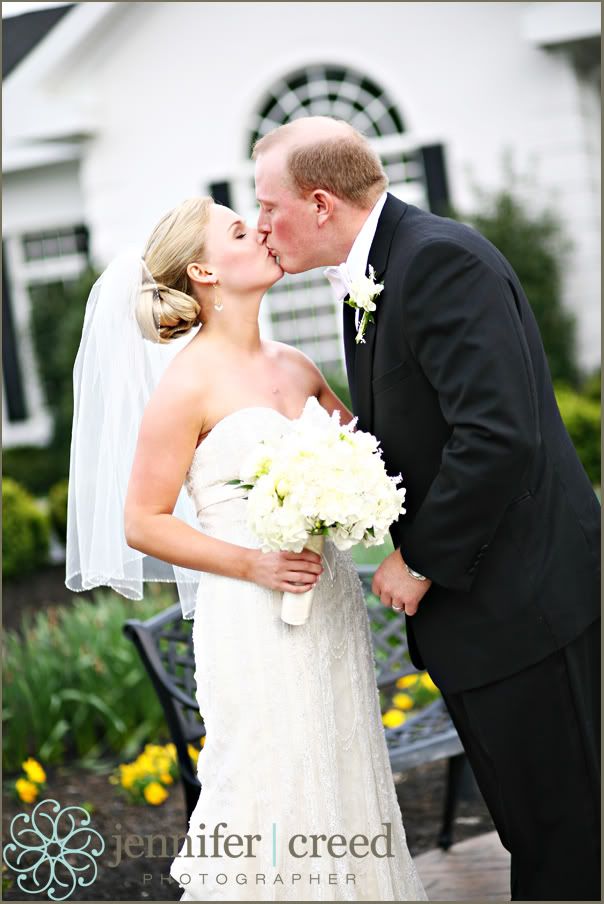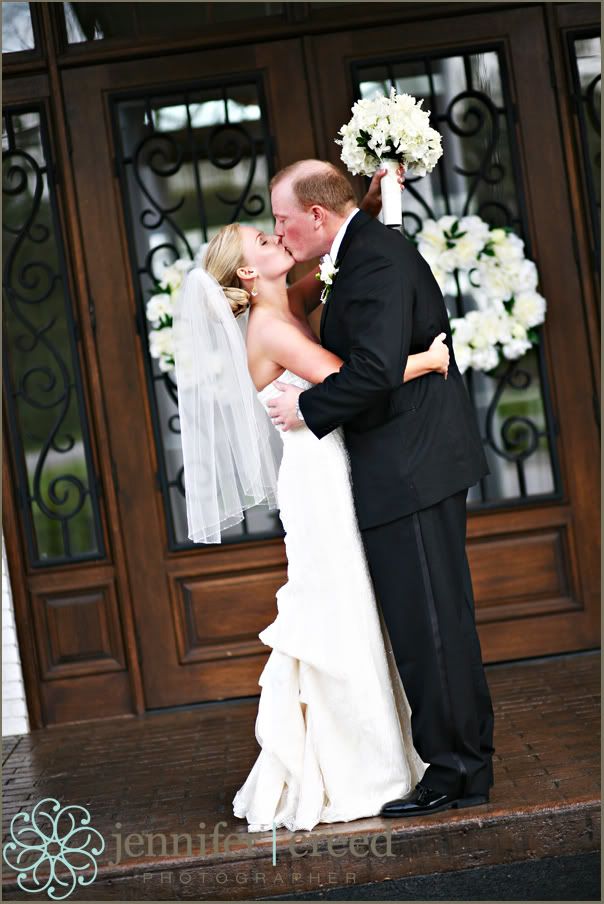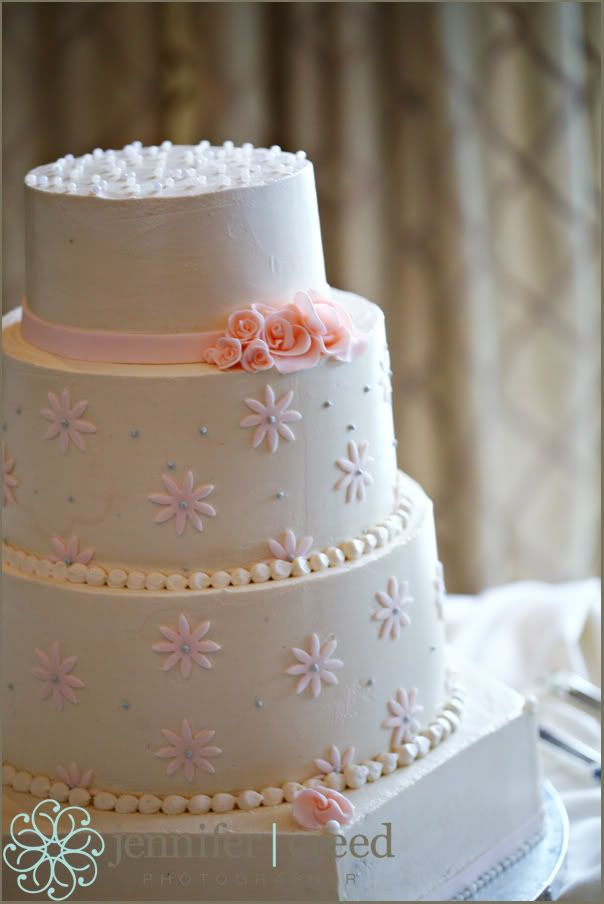 The cake was beautiful, and must have been absolutely incredible for how quickly it disappeared! I will try to update this if I found out who the baker was.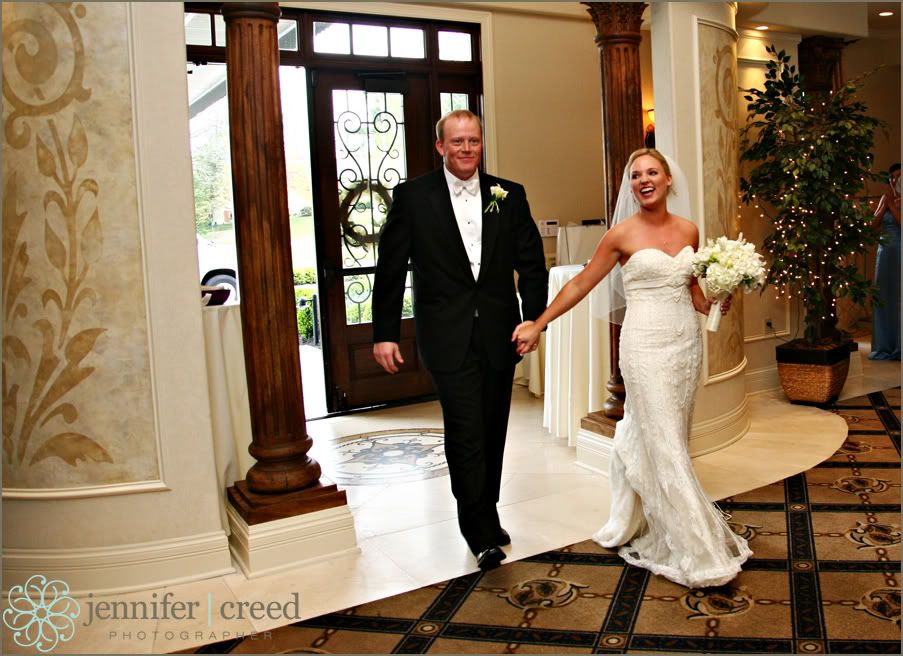 Being announced as Mr. and Mrs. as they enter the grand ballroom!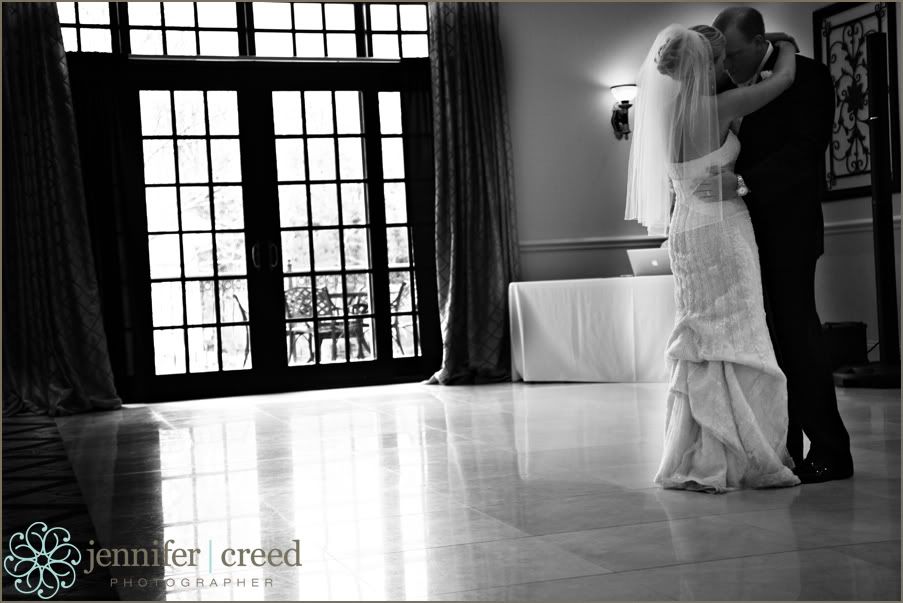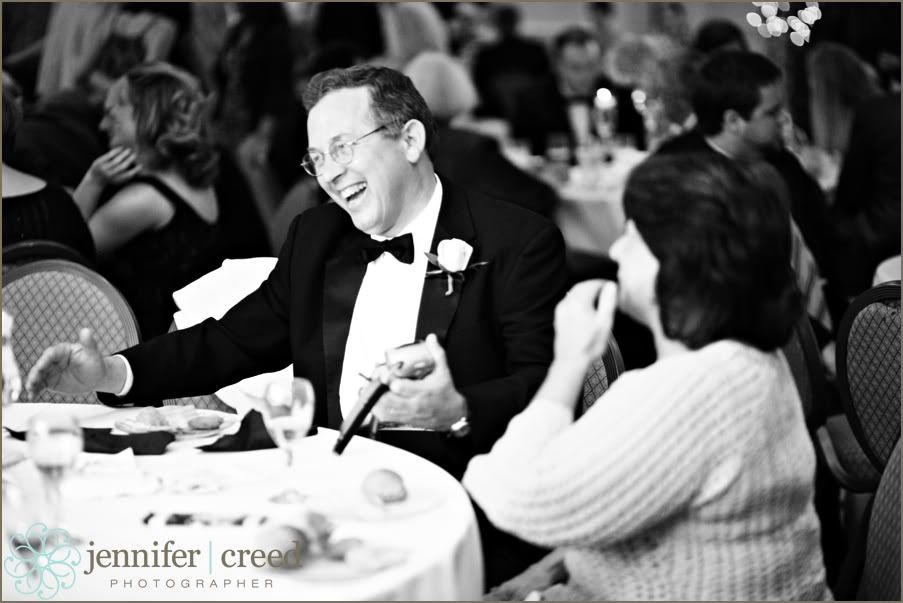 Sarah's dad-just a touch of the joy that was present all day!
The gorgeous Signature Club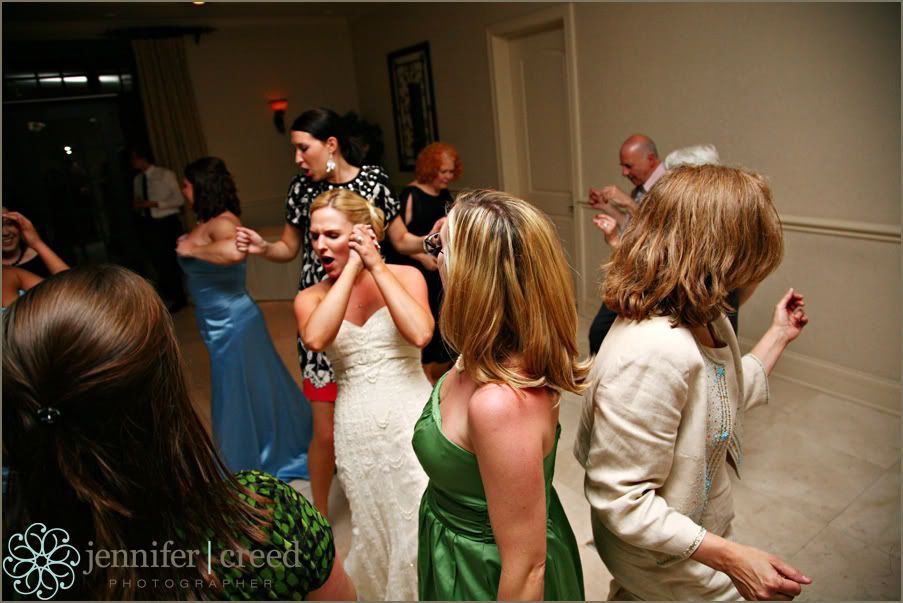 The party was absolutely fantastic!
This post feels a little incomplete without a slideshow to finish it off, but I am unfortunately having some technical difficulties with my slideshow program. Hopefully by tomorrow afternoon that will be resolved and I will get the slideshow up here ASAP!
Congratulations, Sarah and Braden! I know you will be richly blessed in your new life together
Have a wonderful time in Mexico!